Each year, the UBC Faculty of Medicine recognizes faculty for their excellence in teaching, research, administration, innovation and public service. This year, two of the award recipients are from the UBC Division of Cardiology.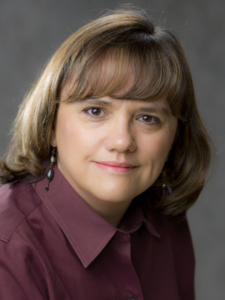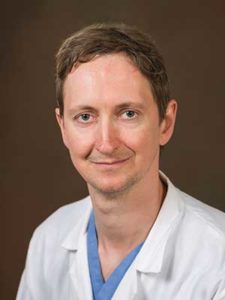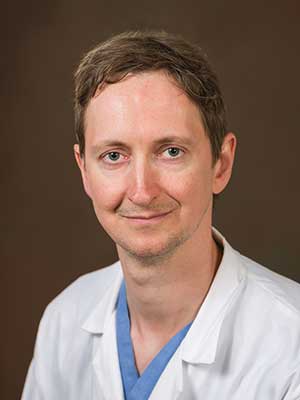 Dr. Lynn Straatman received the Clinical Faculty Award for excellence in advancing equity, diversity and inclusiveness, while Dr. Jason Andrade received the Clinical Faculty Award for Excellence in Research.
Congratulations to Drs. Straatman and Andrade for their achievements and contribution to the Department of Medicine!
Click here to see the full list of 2021 Faculty of Medicine Award Recipients.