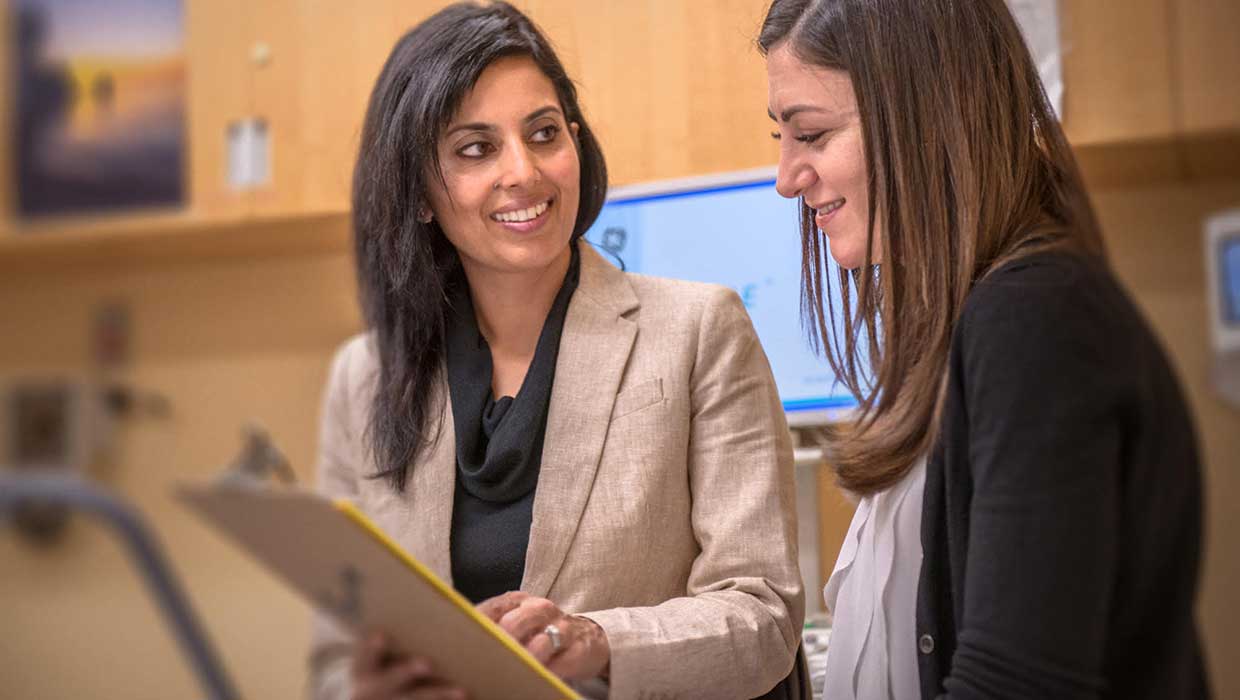 Head, UBC Division of Cardiology
Jasmine Grewal, MD, FRCPC, FASE
Professor of Medicine, University of British Columbia
Head, UBC Division of Cardiology
Director, Yasmin and Amir Virani Provincial Adult Congenital Heart Program
Director, Provincial Cardio-Obstetrics Program
1081 Burrard Street, 4th floor
Vancouver, BC Canada V6Z 1Y6
Phone: (604) 875-4111 Ext. 69821
Fax: (604) 806-8137 – clinical
Email: jagrewal@providencehealth.bc.ca
UBC Cardiology Administrator and Program Manager:
Marilyn Robertson
Gordon & Leslie Diamond Health Care Centre
Room 9117, DHCC 9th floor
2775 Laurel St
Vancouver, BC Canada V5Z 1M9
Phone: 604-875-4111 Ext. 69821
Fax: 604-875-5504
Email: marilyn.robertson@vch.ca
Please Note
This site is not intended to provide medical advice and information, nor is it designed or intended for any clinical care questions or scheduling of patient appointments. Any and all questions related to clinical care and/or appointments/scheduling of patient care should be directed to your physician or individual cardiologist.
In the case of a medical emergency, call 911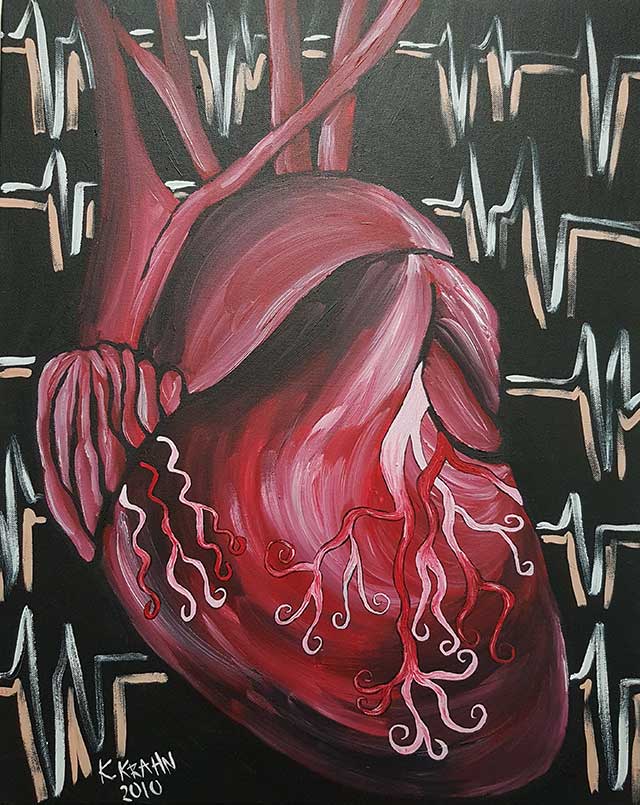 St. Paul's Hospital Cardiology
Sean A. Virani, MD MSc MPH FRCPC FCCS
Head | Division of Cardiology | Providence Health Care
Physician Program Director | The HEART Centre | St. Paul's Hospital
Associate Professor | Department of Medicine | University of British Columbia
Senior Medical Advisor | Cardiac Services BC
President | Canadian Heart Failure Society
Medical Director | HeartLife Foundation
Room 444, 1081 Burrard Street
Vancouver, BC V6Z 1Y6
Phone: 604-806-9139
Fax: 604-806-9150
Email: svirani3@providencehealth.bc.ca
Website: www.heartcentre.ca
SPH Divisional Secretary
Debbie Howe
Phone: 604-682-2344 Ext. 63599
Email: dhowe@providencehealth.bc.ca
Vancouver General Hospital Cardiology
David A. Wood, MD, FRCPC, FACC, FSCAI, FESC
Head | Division of Cardiology | Vancouver General Hospital
Director | VGH Cardiac Catheterization Laboratory
Director | UBC Centre for Cardiovascular Innovation (CCI)
Clinical Professor | Department of Medicine | University of British Columbia
President | Canadian Association of Interventional Cardiology (CAIC-ACCI)
9th Floor Gordon and Leslie and Diamond Health Care Centre
2775 Laurel Street
Vancouver, BC V5Z 1M9
Phone: 604-875-5601
Email: kim.ljubic@vch.ca
VGH Divisional Administrator:
Lissa Lapre
Phone: 604-875-5486
Email: Lissa.Lapre@vch.ca
St. Paul's Hospital and UBC Division of Cardiovascular Surgery
Samuel Lichtenstein, MD, PhD, FRCSC
Acting Head, Division of Cardiovascular Surgery, UBC
Clinical Professor
Director, CVT Surgery, St. Paul's Hospital
Medical Director, Regional Cardiac Science Program, Providence Health Care and Vancouver Coastal Health
Email: slichtenstein@providencehealth.bc.ca
Senior Administrative Assistant:
Ms. Maryam Abbassian Milani
Phone: 604-806-9307
Clinical Assistant:
Ms. Kay Lo
Phone: 604-806-8501
Vancouver General Hospital Cardiovascular Surgery