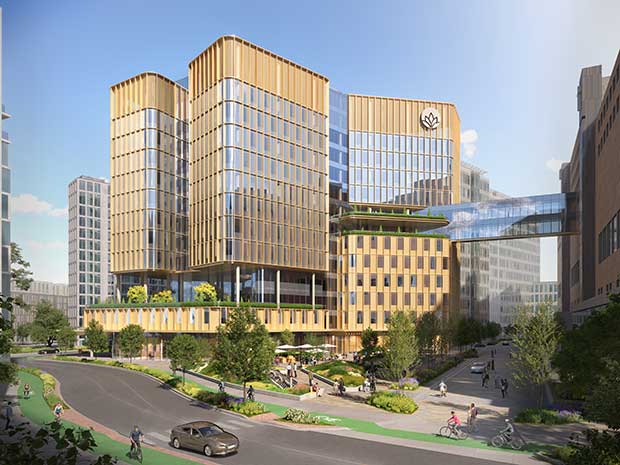 The inaugural and state-of-the art Chest Pain Clinic at St. Paul's Hospital is the first in Canada, and modelled from successful similar clinics in the United Kingdom and the United States. Patients with chest pain possibly due to coronary artery disease are welcome to be referred to this clinic for expedited assessment and care by a cardiologist.
The STAT Cardiology Clinic sees all other urgent or semi-urgent patient for cardiac symptoms that are not related to ischemic chest pain for investigations, diagnosis, and longitudinal care.
Referrals are promptly triaged and patients seen within appropriate time frames or triaged to the non-urgent General Cardiology Clinic or a subspecialty cardiology clinic, as required. At the discretion and request of the referring physician, patients can be expedited for a consultation within 1-3 weeks.
Phone: 604-296-0655
For the Chest Pain Clinic, please download this referral package, consisting of:
For STAT Cardiology Clinic, fax this completed regional referral form to: 604-689-4219
St. Paul's Hospital
200 – 1033 Davie Street
Vancouver, BC
V5E 1M7
If you see this Google Maps wasn't properly loaded. Please refresh your page 🙂