WELCOME TO THE UBC DIVISIONS OF CARDIOLOGY & CARDIOVASCULAR SURGERY
The UBC Divisions of Cardiology & Cardiovascular Surgery are internationally recognized for our comprehensive range of tertiary and quaternary cardiovascular services and programs, delivered at several sites in British Columbia, including world-renowned St. Paul's Hospital, Vancouver General Hospital, University of British Columbia Hospital, and Mount Saint Joseph Hospital.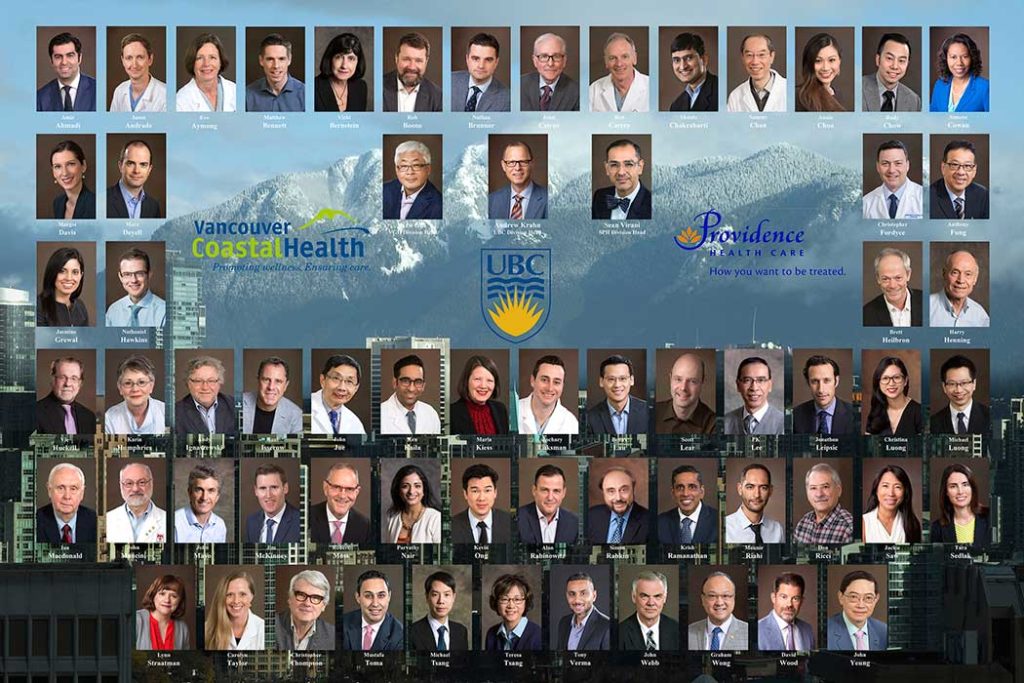 Click here to read about Our world-renowned cardiologists and cardiac surgeons who work closely with resident doctors, allied health professionals, and researchers to provide exemplary general and specialized cardiac care to patients across the province.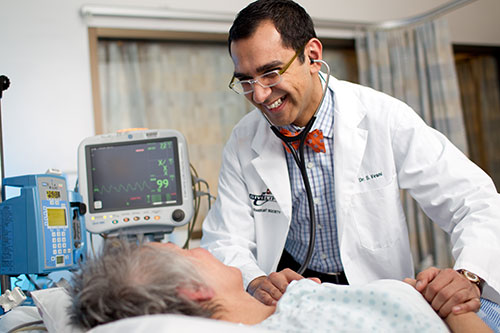 Click here for information on how to prepare for your appointment and cardiac tests, our locations and contact information, our current clinical trials, and information on your specific test or condition.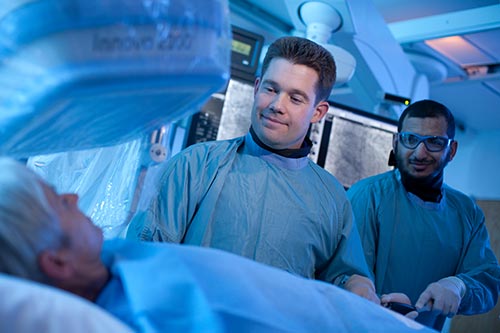 Click here for the Regional Cardiology Referral Form for all our cardiologists and general and specialty clinics, referral forms for our diagnostic investigations, and information on our specialty clinics. Also click here for information about our research and training programs.