Several of our faculty members received recognition for their exceptional achievements at the Canadian Cardiovascular Society Annual Awards Ceremony during Vascular 2023 in late October.
Dr. Jacqueline Saw won the Dr. Harold N. Segall Award of Merit.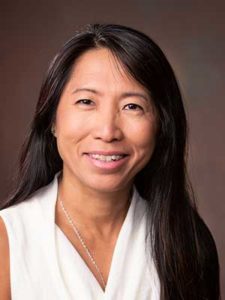 Dr. Jason Andrade won the CIHR-ICRH / CCS Mid-Career Lecturer Award.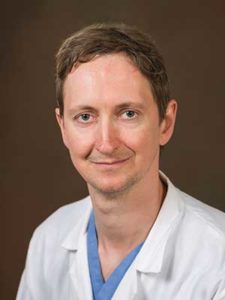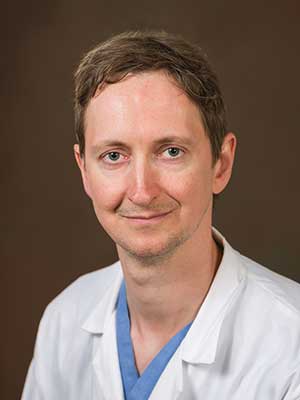 Dr. Andrew Krahn won the Canadian Heart Rhythm Society Annual Achievement Award.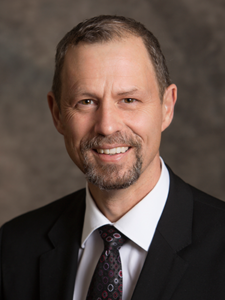 Dr. Teresa S. M. Tsang won the Canadian Society of Echocardiography Annual Achievement Award.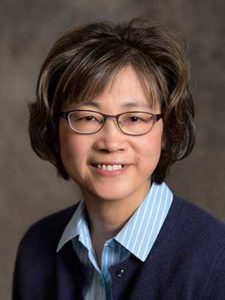 Dr. Thomas Roston won the CCS-BMS Hypertrophic Cardiomyopathy Research Award.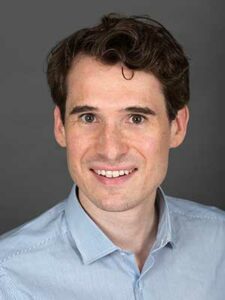 A big congratulations to our hardworking colleagues.